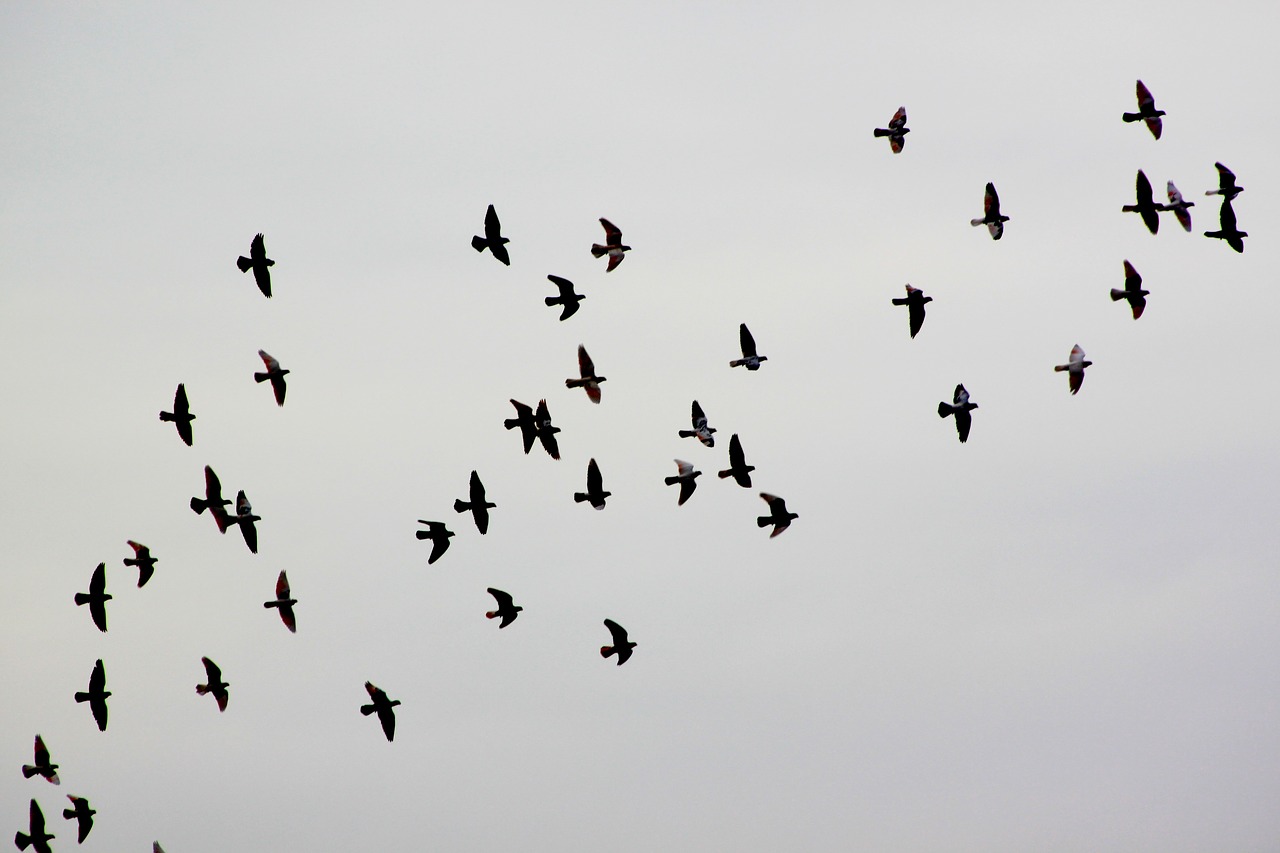 02 Nov 2017 | Apex Environmental Services (UK) Ltd
The Usefulness Of Bird Netting
Bird netting can be useful in several different scenarios as it is completely harmless to birds, will not rot and can withstand most weather conditions. Available in a variety of different sizes and colours, it is used to stop birds from roosting and nesting in the protected areas. It is often used by farmers to protect their crops, by fisheries to protect the fish from predatory birds, by orchard owners to protect their trees and by building owners to stop roosting on their roof, in alcoves, on window ledges or anywhere else the birds could build a nest.
Pigeons, seagulls and other birds can be a real problem for airports, shops, offices, warehouses, factories and other building types. In many of these places hygiene is very important and the last thing needed is lots of pest bird droppings. As well as creating an unsightly mess, disease can be carried in this way, creating a health hazard that should be avoided.

Different species of birds are protected to different degrees and the way they are treated is regulated. The same applies to their nests and their eggs.

Is Anti-Bird Netting The Answer For A Pest Bird Problem?
Bird proofing can be achieved in a number of different ways, but anti-bird netting is one of the most popular methods. As it harmless to the birds and practically maintenance free, it is the best option for solving a pest bird problem in a variety of circumstances. Using the best bird control services will mean you have a no fuss installation of the size and colour netting that most suits your situation. Visible bird netting can be designed to blend in with the building it is protecting, and can be fixed into most building materials.

Licensed bird control services are important, as it is vital to make sure the bird netting is compliant to all the UK regulations for bird pest control. At Apex Environmental Services, we have the experience and expertise to provide an efficient and reliable service that will not break the bank and will keep you within the legal guidelines.

Free Surveys
It does not cost anything to find out the best solution for a pest bird problem. We will not charge to survey premises and design the most effective bird protection. With a highly skilled team of surveyors and installation contractors, the quality of our bird control services is hard to beat.

We use only top quality fixtures and fittings in all our installations, so we are more than confident to provide clients with a two-year guarantee on any work we complete.

To arrange a free survey of your premises give us a call today on 01256 578025. If you prefer to do things online, or would like us to call you, either drop us an email at info@apexbirdcontril.uk or complete our contact form. We look forward to hearing from you and helping with your pest bird problems.