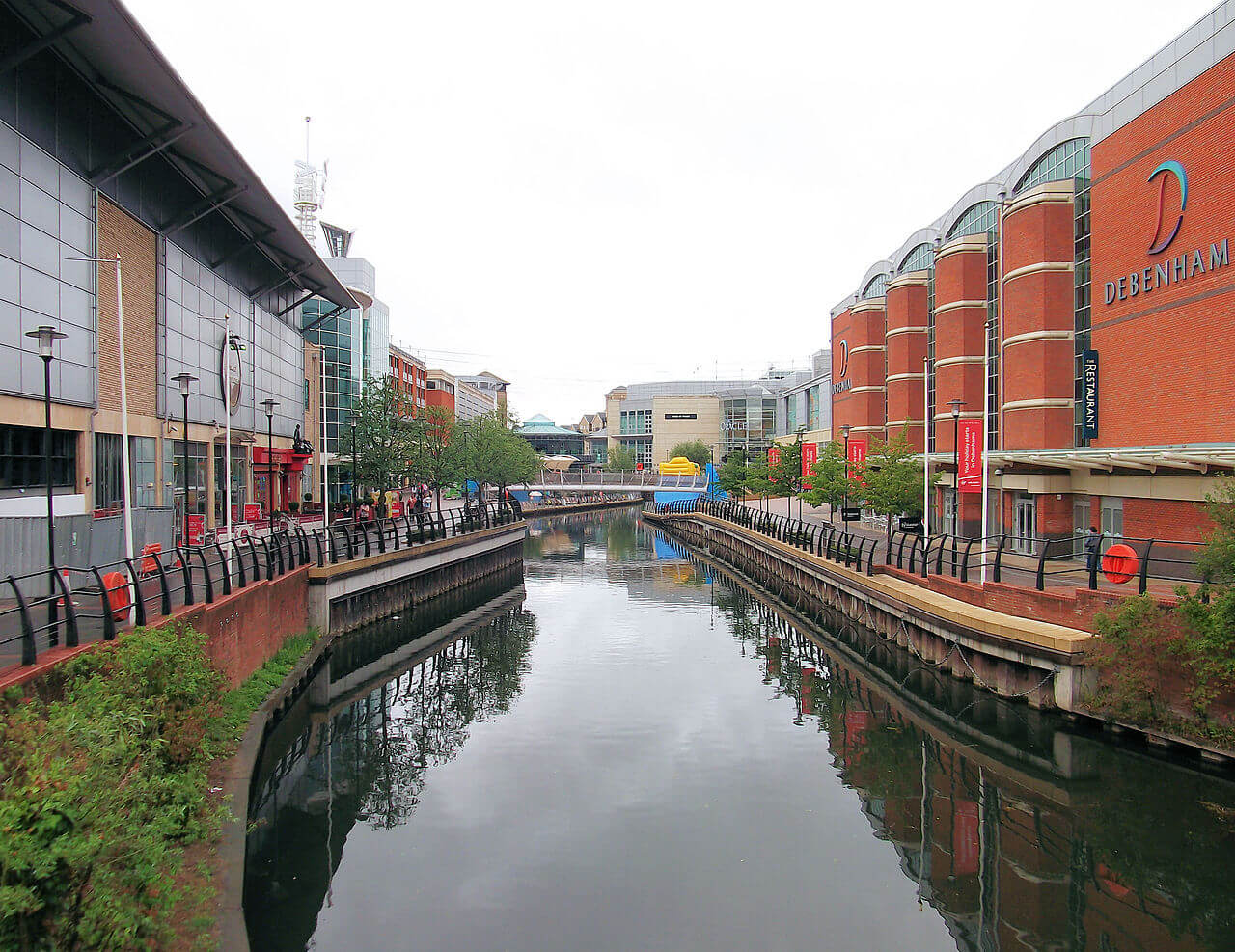 11 May 2018 | Apex Environmental Services (UK) Ltd
Situated in the county of Berkshire, Reading is a large town with a population of over 300,000 people. Although Reading is one of the largest towns in the UK, it's surrounded by picturesque countryside. This unique combination of inner city life and rural idylls makes for a high bird population.
While many people enjoy birdwatching, there are some environments which simply aren't suited to birds. In Reading Town Centre, for example, birds have been known to cause a significant amount of damage to buildings. Due to this, the demand for Reading bird control has increased over the years.
With many historical buildings in the town, it's vital they are protected from birds and their nests and bird spikes are an ideal way to do this. Suitable for both historical and modern buildings, anti-bird spikes prevent birds from nesting in specific areas, thus protecting buildings from damage.
Furthermore, anti-bird spikes are a humane and environmentally friendly way of preventing birds from nesting. By placing the anti-bird spikes in strategic areas, the birds are preventing from roosting or nesting on ledges, windowsills or roofs. If the attempt to do so, the spikes will gently press into the bird, encouraging them to move on to another area.
Using Anti-Bird Netting To Control Birds
Anti-bird netting is another method of bird control which is extremely effective. By preventing birds from accessing specific areas, they are unable to roost, nest or perch and cannot causes damage or spread disease.
Unlike some other forms of bird control, anti-bird netting can be installed on a temporary or permanent basis. If buildings are being remodelled or are under repair, for example, anti-bird netting can be used to ensure birds cannot access the structure.
In addition to this, anti-bird netting can be in-keeping with the structure and surroundings. Available in a variety of colours, as well as in translucent material, the netting needn't detract from the building or create an eyesore.
While anti-bird netting can be used to target all types of birds, it can also be used to protect against specific species. If the local area is known to attract a certain type of bird or if you've previously had problems with certain birds nesting in the area, the gauge of the netting can be modified. Generally available in 19, 50 and 75 millimetre gauges, anti-bird netting can be used to target specific species, as well as for general bird control.
Environmentally Friendly Bird Control
As well as being experts in bird control, we're also committed to delivering a humane and environmentally friendly service. Whether you opt for anti-bird spikes, anti-bird netting or hawking and bird scaring, we'll be sure to carry out your bird control in a professional and responsible fashion.
By using robust materials, innovative installation techniques and secure bird control systems, we're able to prevent and discourage birds from roosting on your property, without causing them harm in any way.
To find out more about local bird control in Berkshire, Hampshire and the Thames Valley, contact Apex Environmental Services today.