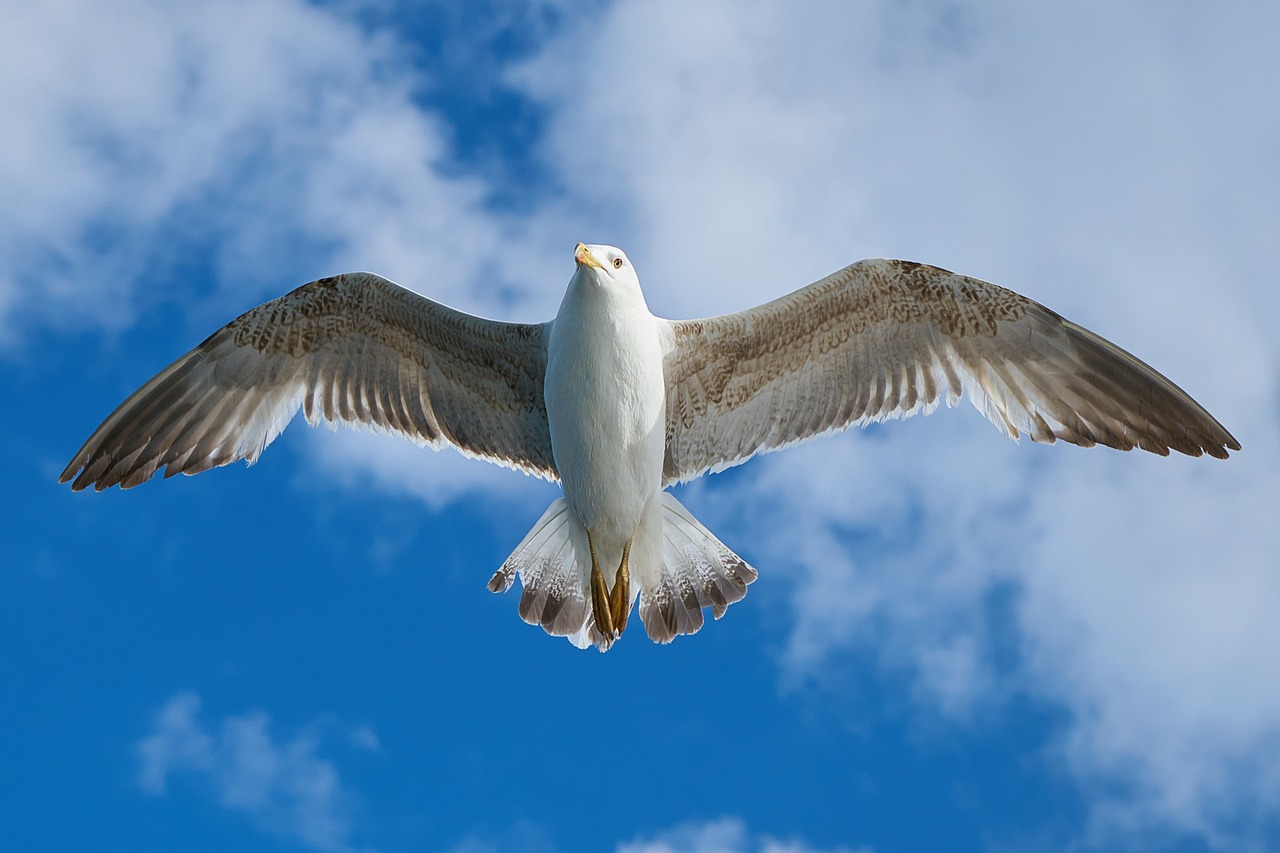 08 Dec 2017 | Apex Environmental Services (UK) Ltd
The majority of us would agree that although there are times when birds can be a nuisance and need controlling, the method used must be humane. At Apex Environmental Services, we agree with this 100 per cent, and all the bird pest control systems we use are bird friendly. Our Anti Bird Mesh is no exception.
Wild birds, their nests, their eggs and their young are protected under UK law, and any pest bird control system used must come within the legislation. Breaching the rules can result in fines or prosecution. To avoid this, using bird control experts is the safest option.
Pest Bird Control For Large Areas
Ideal for large open spaces and small areas too, weld mesh is strong and provides a barrier to prevent the birds from roosting and nesting. Designed to last, it can be a permanent or removable fixture. From protecting guttering to an open courtyard, anti bird mesh is a sturdy option that will help control pest birds without causing them any harm.

As it is more robust than anti bird netting, it is perfect in and around busy public spaces, as it is less susceptible to accidental damage or vandalism.
Weld mesh is available in different sizes and gauges to suit almost any bird exclusion operation. It has unlimited uses as it can be cut to any size, and moulded to fit contours and shapes. As a rigid form of wire mesh netting, it can be easily cut and shaped to fit areas where other bird proofing methods might not be suited. Weld mesh looks neat and professional and can be fixed to most materials, including stone, concrete and brick surfaces.
It is often used on the undersides of rail or road bridges, to box in air conditioning units that are located on a roof, or in some other outdoor areas such as chimney stacks, and in areas with awkward access where longevity is important.
Using Licensed Bird Control Companies
For a robust, aesthetically pleasing anti bird mesh system of the highest quality, you should get in touch with Apex Environmental Services. As experts in all areas and types of pest bird control, we will be able to advice you on the best system for your infestation.

We work to the highest standards and only use best quality materials on all our bird proofing systems. We provide a 2-year guarantee on all the fixtures and fittings we use. If you would like to discuss your pest bird problems, without any obligation at all, just call and arrange a free survey, or complete our contact form. You will be assigned a dedicated project manager who will determine your pest bird control needs, and provide you with an effective solution. You do not have to put up with the nuisance of birds any more, just call us today on 01256 578025.