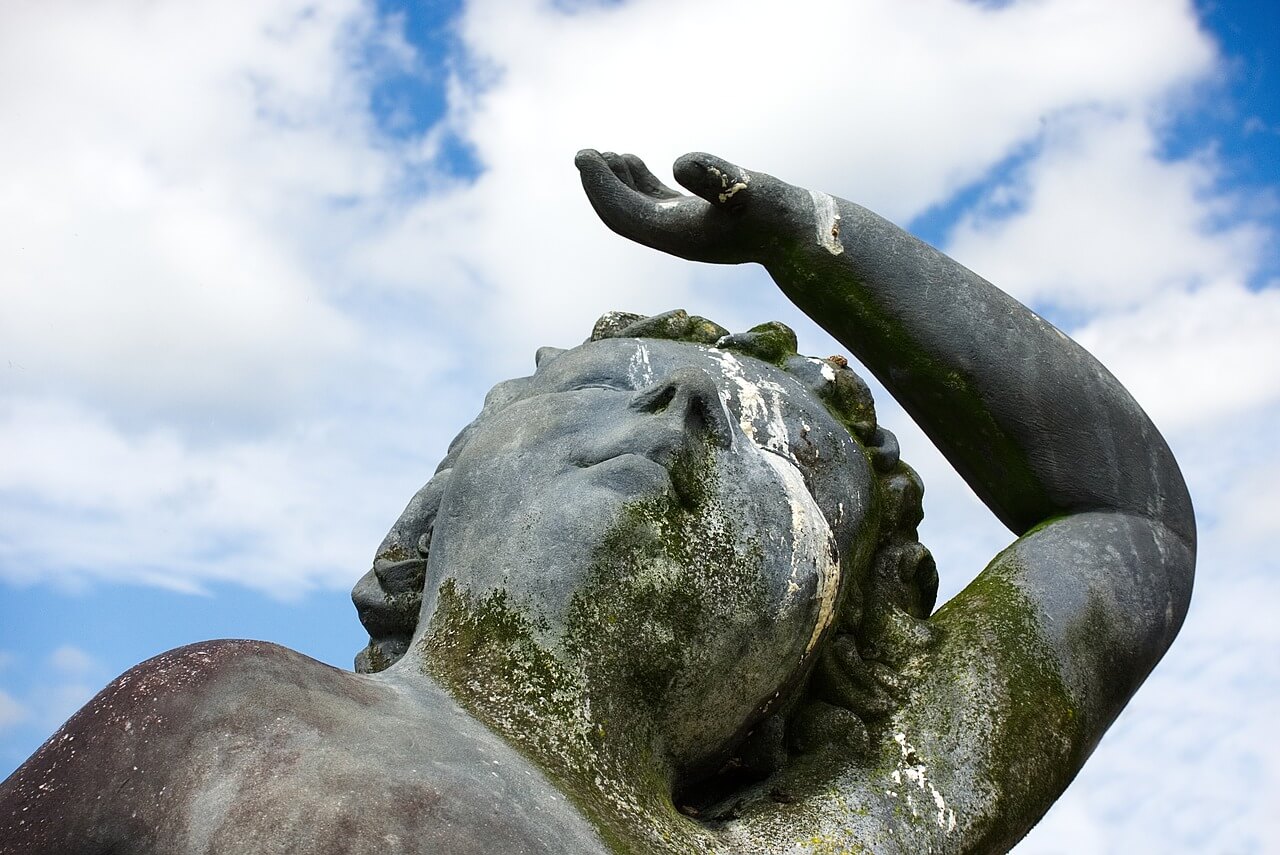 15 Dec 2017 | Apex Environmental Services (UK) Ltd
At some point most of us will have walked through a churchyard or somewhere similar, and seen how much mess the pigeons and gulls leave behind. In public places the job of cleaning it up is down to the local council, but if your premises have got into this mess, it is up to you.
It's not just that loads of bird droppings do not look very nice, they are also a health and safety hazard. There are several diseases linked to guano, so it's vital to arrange clearance to protect yourself, your employees, and any visitors to your business. Some of the diseases are caused by parasites and bacteria attracted by the bird mess. As well as the health implications, guano contains uric acid, which if left can cause damage to your building.
The Process Of Guano Clearance
One of the problems with guano clearance, is that if left it dries to a powder. If the proper protection is not used when trying to clear it up, it can cause respiratory problems for those tasked with the clearance, and anyone nearby. It is therefore important to clear the area before clearance starts, and for the ones undertaking the clearing to be wearing the proper protective clothing and safety masks. It is also advisable to make sure eyes, and as much skin as possible, is covered.
Dust control needs to be put in place. Plastic sheeting and wetting down the area to be cleaned are both useful measures to help contain the dust from dried guano. Once it has been cleared and put into bags robust enough to hold it safely, it has to be disposed of as hazardous waste because of the health implications.
There could still be parasites and bacteria left behind, so the area needs to be thoroughly disinfected with insecticides to make sure infestations of insects do not occur.
In having the bird droppings cleared from your building, not only will it be a safer environment and not damaged by the guano, but its overall appearance will be improved.
Finding Experts For Your Guano Clearance
Guano clearance does not sound very complicated, and if you only have a tiny area with the problem you may well clean it up yourself. If you have an entire building that needs cleaning, it can be a totally different matter. This sort of job should be handled by experts, people who know how to do the job safely, and cause as little disruption as possible.
At Apex Environmental Services we have those experts, and they are here to help you with pest bird control solutions of all types, for all sorts of problems, such as nesting, roosting, and guano clearance. If you want a reliable and cost effective way of controlling pest bird species on you building, then get in touch with us today. You can call us on 01256 578025 to discuss your problems or complete our contact form and we will call you.